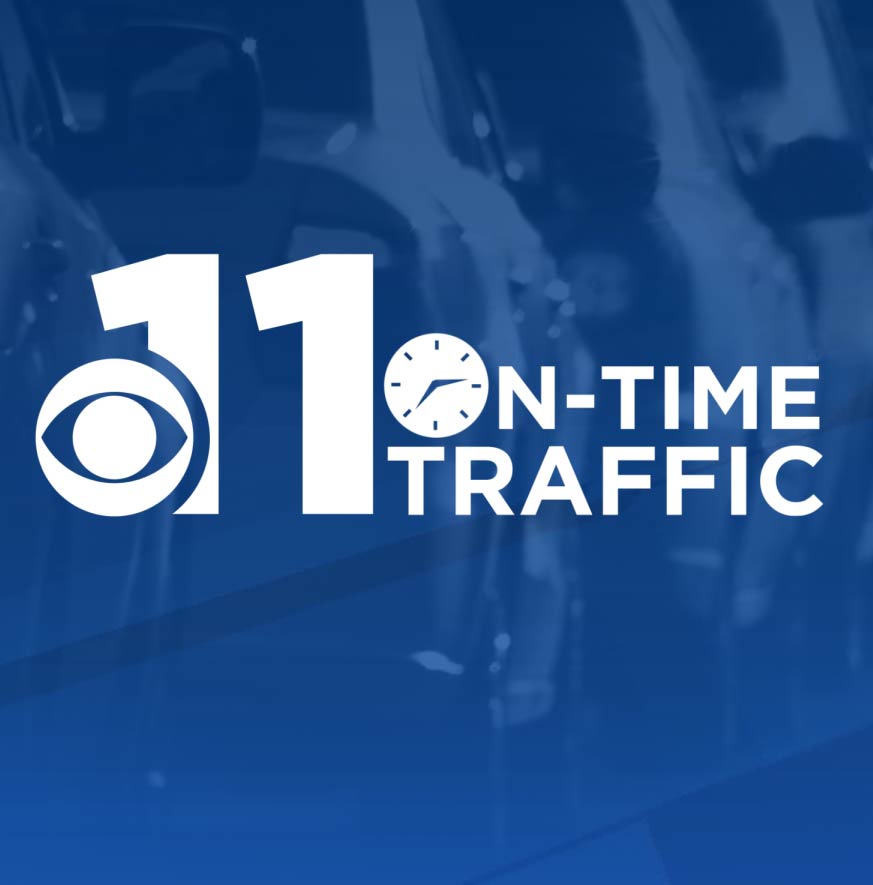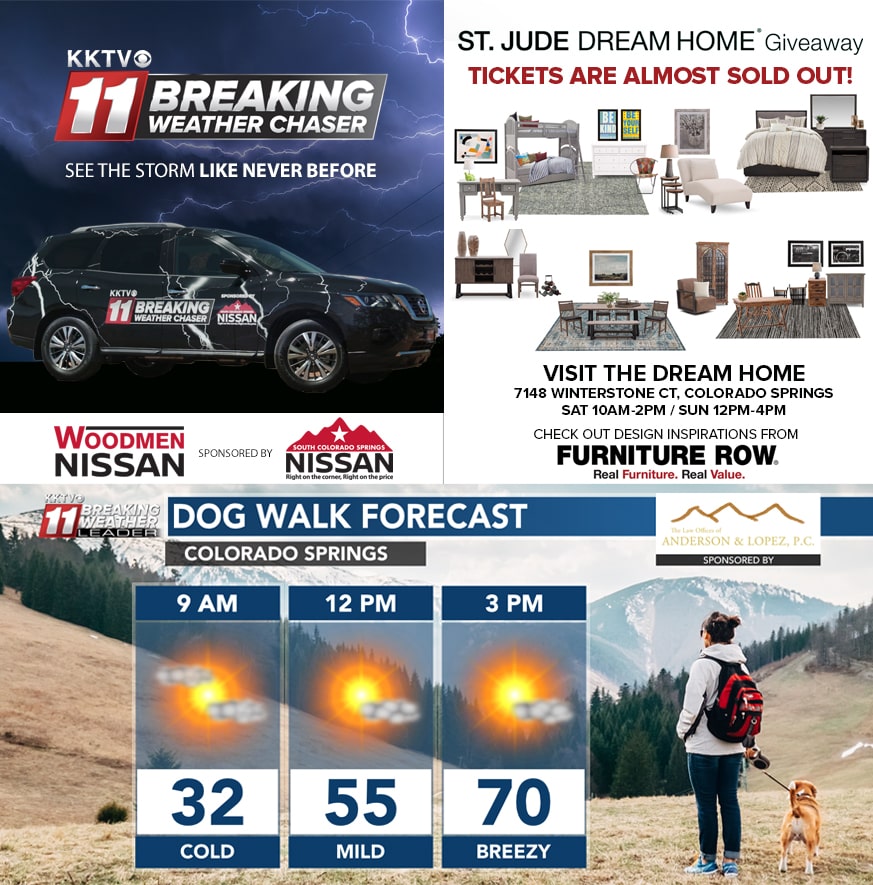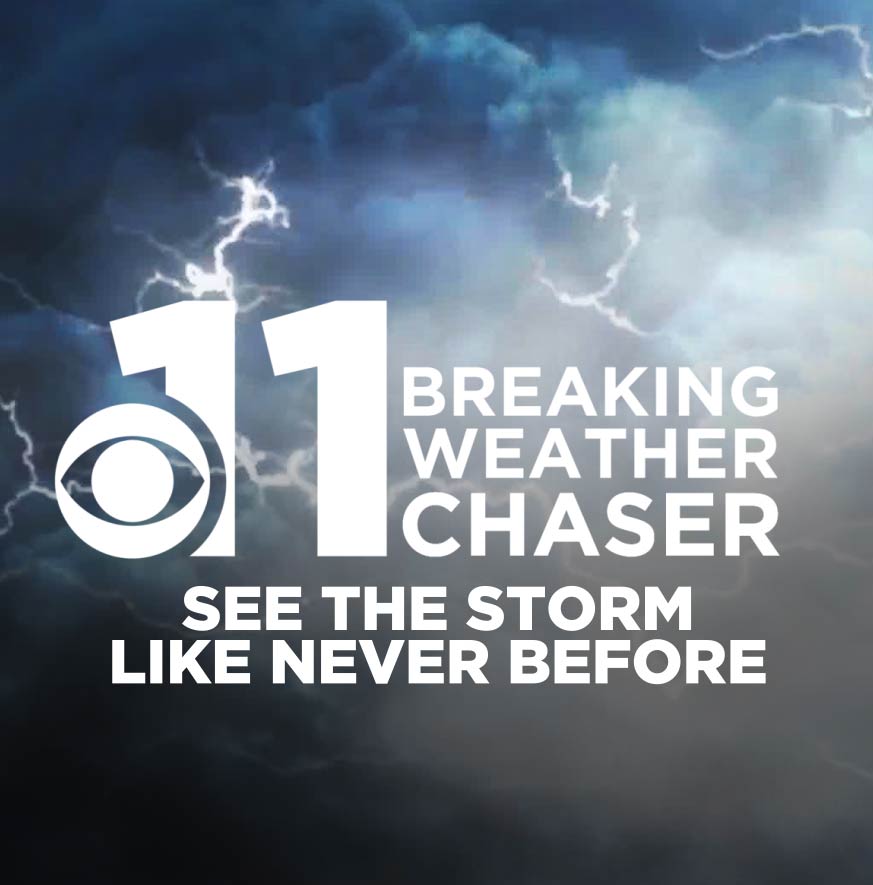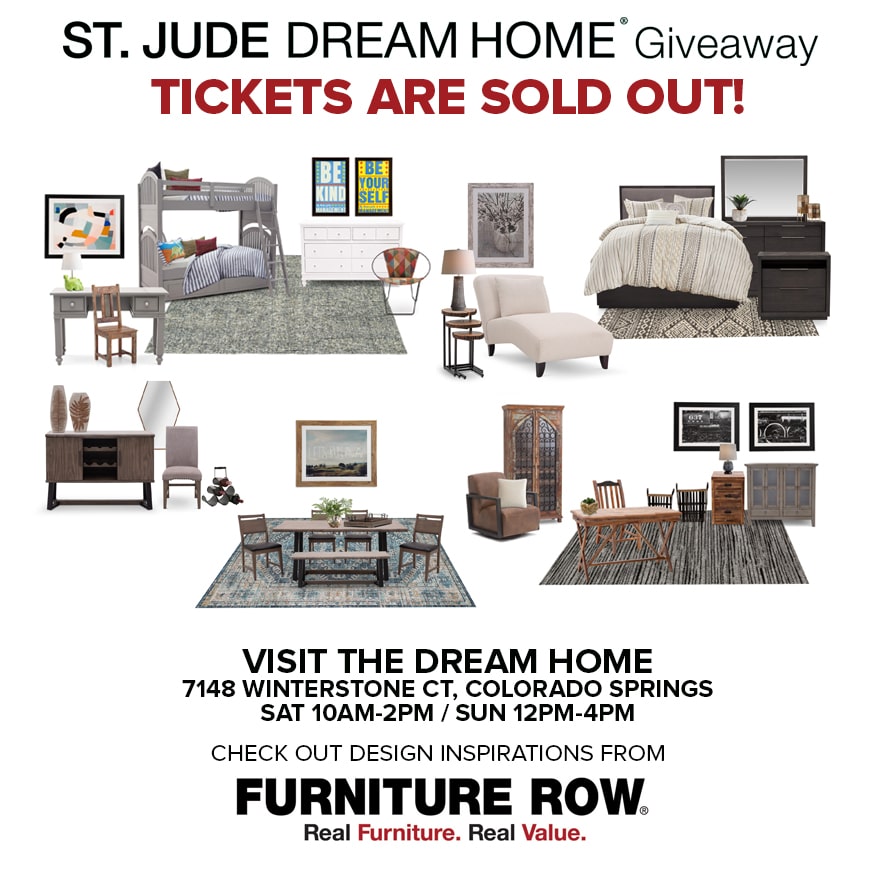 Reach New Customers!
Share your message with THOUSANDS of potential new customers across Southern Colorado!
Television Campaigns
Specifically targeting viewers by gender and age during specific programming that will bring the most results to your business' products and services.
11 Connects
Highlights your business in a longer format and allows for you to showcase your expertise and stand out in your business category while answering the most common questions.
Station Sponsored Events
Include Symphony in the Park, St. Jude's Dream Home Giveaway, Street Breakfast, Labor Day Lift Off, Medal of Valor, and Festival of Lights...
Segment Sponsorships
Sponsoring a specific portion of the news to increase the frequency in which a potential customer sees your businesses name, logo and message!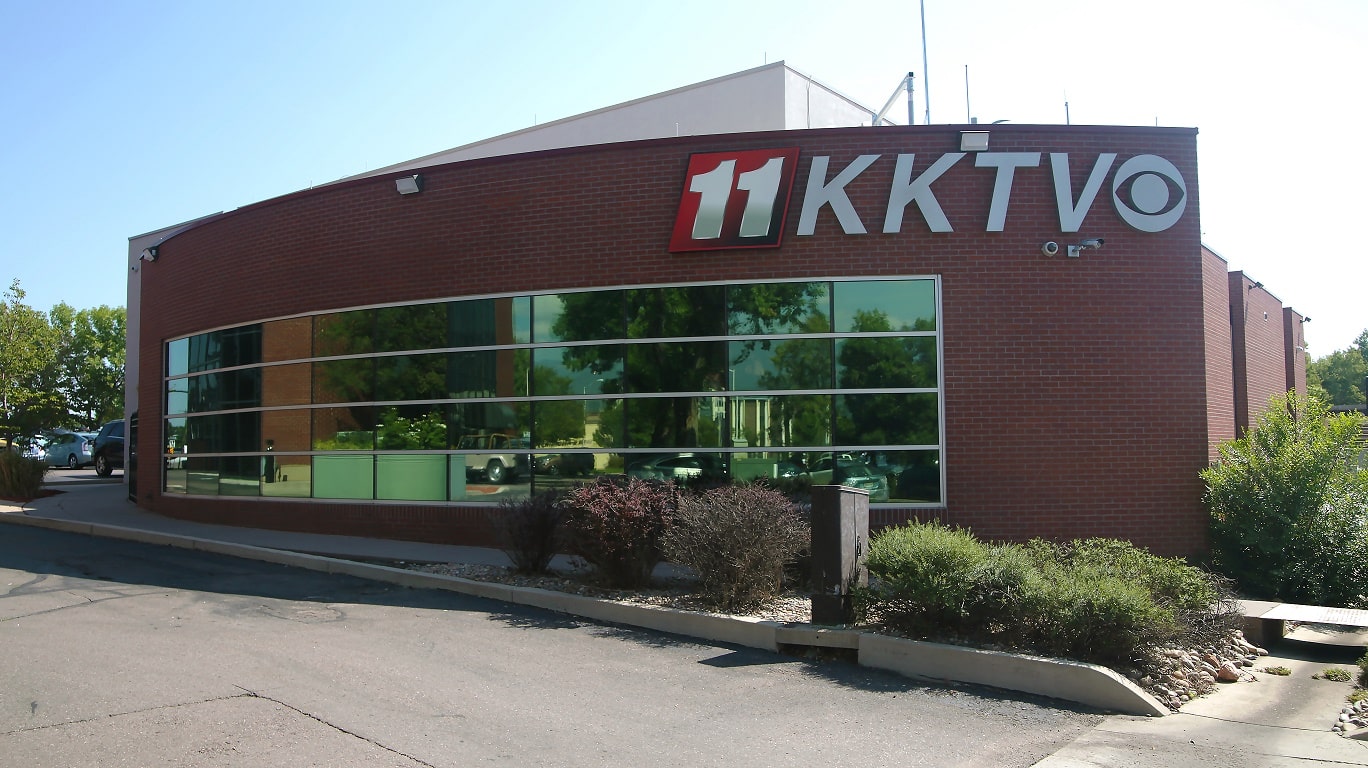 WE ARE READY TO GO TO WORK FOR YOU!
Fill out the contact form below, and a KKTV Digital Marketing Services expert will connect with you SOON!
Location:
520 E. Colorado Colorado Springs, CO 80903
Email:
salesinfo@kktv.com